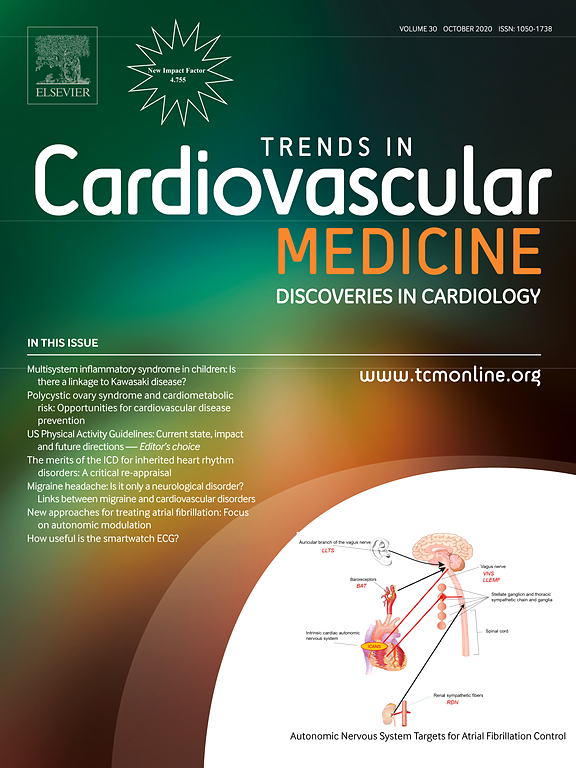 We are pleased to announce that MedSafety Scan was featured in a recent article published in Trends in Cardiovascular Medicine. If you would like a copy, it is available here.

The response to MedSafety Scan has been very positive and over 3,500 people from over 75 counties have registered and analyzed data for over 180,000 patient records since it was launched in April of this year.
We also have added some features that we hope you will find useful. In addition to providing advisories to reduce the risk of Torsades de pointes and drug-drug interactions, new "Info" advisories will inform you if any drug on the list has specific requirements or recommendations in the official label for ECG screening or monitoring (n = 61) or for pharmacogenetic testing prior to its use (n = 19). Here is a sample of how they appear in MedSafety Scan:

We welcome your feedback.